Assalamualaikum & Greetings
NajaaTrillionaire Centre are coordinating Charity and Fundraising Project. The main mission is to infuse the giving and grateful culture by sharing the sustainability of the economic that flows through society with the distribution of wealth.
We accept donations in ONLINE TRANSFER (this platform), CASH 💵 and CHEQUES. We plan to distribute funds for food, clothes and accommodation to orphanage, single mothers, OKU, B40 and unfortunate jobless people in various industry as many programmes being interrupted and some of them highly affected due to pandemic Covid-19 and Heavy Flooded for the past 2 years.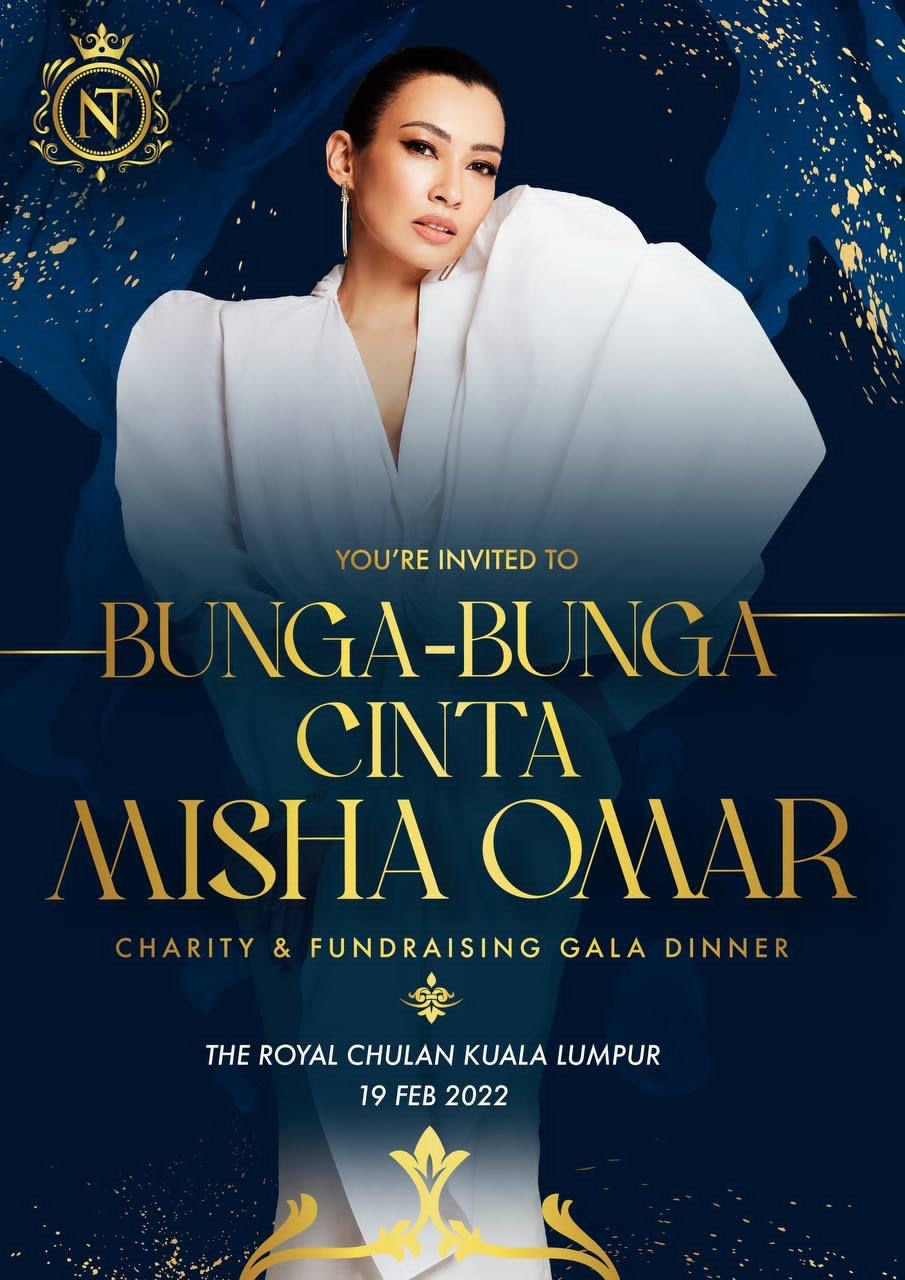 Our objective in this charity event is to develop a community with grateful culture among corporate companies by infuse the attitude of giving. We believe Islam way of giving by sharing wealth may lead to have more barakah wealthiness and to maintain the sustainability of economic flows in the society. Tentatively, the distribution will be done from 19th February 2022.
---
Tentatively the distribution will be done by our beloved volunteers from 19th February 2022
For this edition, our interest targets are (to be finalised):
•Global Peace Mission (GPM) Malaysia
•Asrama Anak Yatim Maahad Darus Salam
•Madrasah Tahfiz Hidayatul Ulum
•Persatuan Bagi Orang Buta Malaysia
•  Persatuan Kebajikan Semerah Padi Malaysia (PERSEDIM)
•Persatuan Penyanyi, Pemuzik, Penulis Lagu Tanah Air (PAPITA)
#We welcome suggestions.
---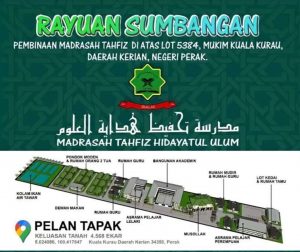 Download here:
Sijil Kelulusan Permohonan Induk
---
For donation:
Acct Name : NajaaTrillionaire Centre
Acct No. : 3223701907
Bank Name : Public Bank
Reference : Charity Project
Email : najaatrillionaire@gmail.com
For donation, send receipt to Burhan
📱  +60192500388
To all donors, thank you.
"Those who spend their wealth by night and by day, secretly and publicly – they will have their reward with their Lord. And no fear will there be concerning them, nor will they grieve." – [Quran, 2:274]